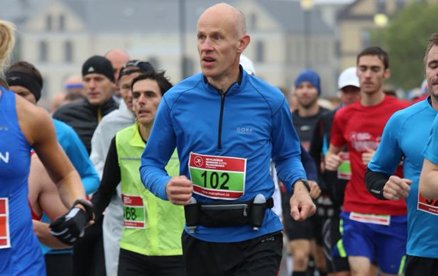 About Us
The Red Lion Group is a UK pouch support charity for people who have, or are considering having, an ileo-anal pouch.
The pouch support group was founded in 1994 by a group of patients and staff at St. Mark's Hospital in London and gained charitable status in 1997.
READ MORE
Why Join the
Red Lion Group?
Become a member to receive ROAR! newsletter 2 or 3 times a year and access the ROAR! archives on the web site. Every spring we hold our annual Information Day event at St. Mark's Hospital which members can attend at a reduced rate.
FAQs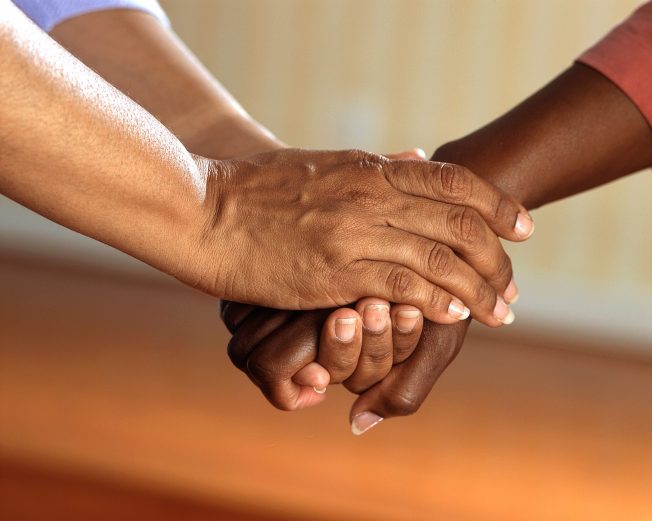 Membership
Membership costs £10 (£5 for hardship cases, and free for under 16s) per year. Please complete our membership form and post to us with your cheque.
Membership Form
What's New
Stay up-to-date with all of our latest news, events and stories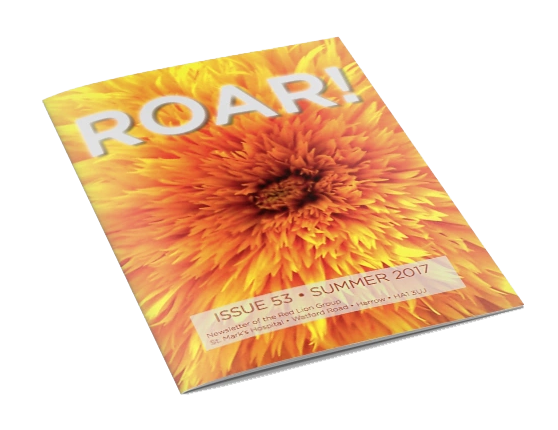 ROAR! Magazine
We publish a magazine called Roar! two or three times a year and meet once a year at an Information Day to hear guest speakers and take part in group seminars covering topics of interest to pouch owners and prospective pouch owners.
Only members have access to the latest edition of ROAR! Please contact us to request the password.
Visitors are welcome to view the archive editions.
LATEST EDITION
ARCHIVE
Resources
Explore our videos and other media